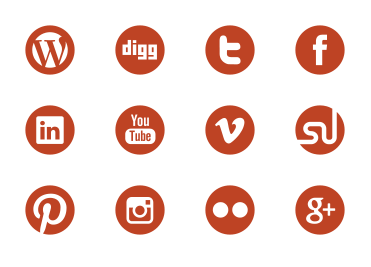 Creating good content is key
Whether it be from the wording used on your site, to the way products or services are laid out having good content on your site is important. In-fact the more you put into your content the more you'll get out.
At TomatoNetwork we can help you come up with content that shines, we have in-house authors that handle content creation and our developers can produce anything from interactive presentations to online games.
Make it shareable
When creating content always think about how you want users to share it. You could have the most exciting content in the world, but if you don't provide a way for users to easily share it then you may not attract the attention required.