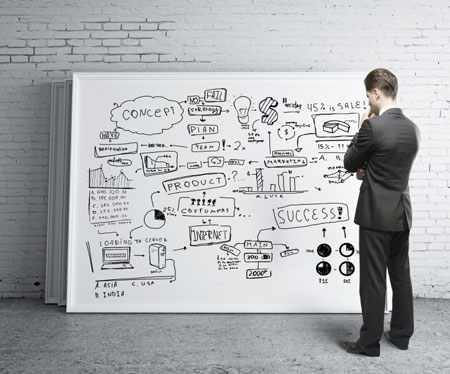 1. Discovery
At TomatoNetwork we really take our time to sit down and work through what our clients need, we want to ensure that from start to finish nothing is missed.
2. Design
We believe design is one of the most important aspects of a web build, whether it be from your logo and corporate branding to entice users; Menu structure, to provide a better user experience and steer users to content that helps them along the path you wish them to take; Database and application design to provide snappy content at all times. This can all have a huge impact on how your company is portrayed to your audience of potential customers. You only get one chance at making a good first impression and TomatoNetwork are here to make sure that you do just that.
3. Development
Once the discovery and design stages are complete we can turn your vision into reality, only using the best and most refined coding techniques to deliver results. This can be complex but TomatoNetwork have years of experience in delivering a diverse range of web applications.
4. Migration, Launch and beyond
If you're replacing an existing web presense one of the most essential things is a well managed migration, without this there's potential to lose search engine rankings and business. It's also important to never stand still on the web, so TomatoNetork are geared up to support you well into the future.