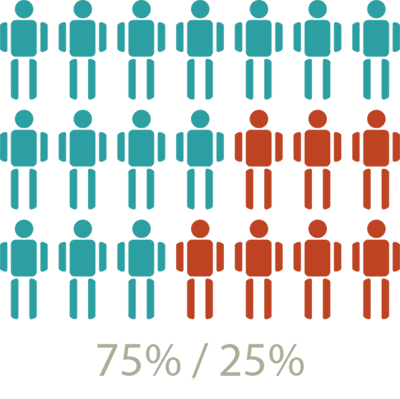 Getting the most from Social media
The use of social media to promote your brand, products or services isn't just a fad, it's very much here to stay. Good social media management boosts brand awareness, increases engagement with customers and ultimately can improve rankings in search.
Understand your demographic
It's incredibly important to get to know and understand your demographic, this will help us know what kind of content to target and the appropriate groups to display sponsored posts to. Using our tools in combination with Google Analytics it's possible to determine the gender and age brackets of your customers, along with other techniques to find their likes and dislikes.
Engage with your users
So many companies setup pages on social sites and think that's the end of the story. In reality social is something that needs to be managed every single day, if a customer sends a message or comments on a post theres an expectation to get relatively quick response.
Keep it light and entertaining
It's easy to talk about your products and services over and over, but social networks are meant to be a fun interactive experience. Mixing light hearted content in with your more serious posts will increase follows, likes and overall engagement.